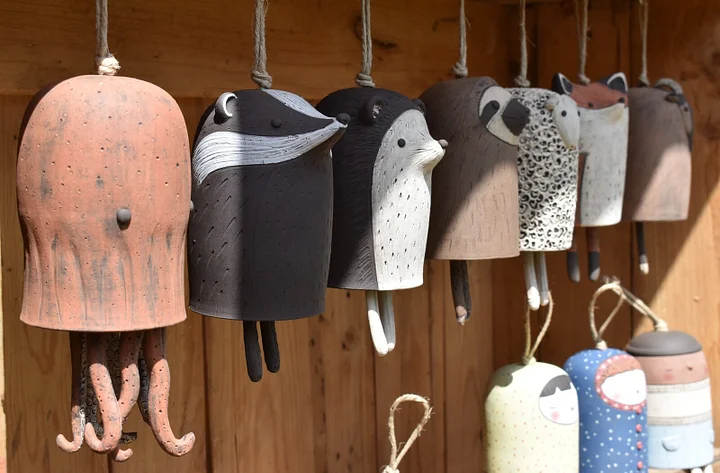 The perfect gift for a friend who loves animals.🎁
Look at this lovely owl, which makes a crisp sound when the breeze blows.🎁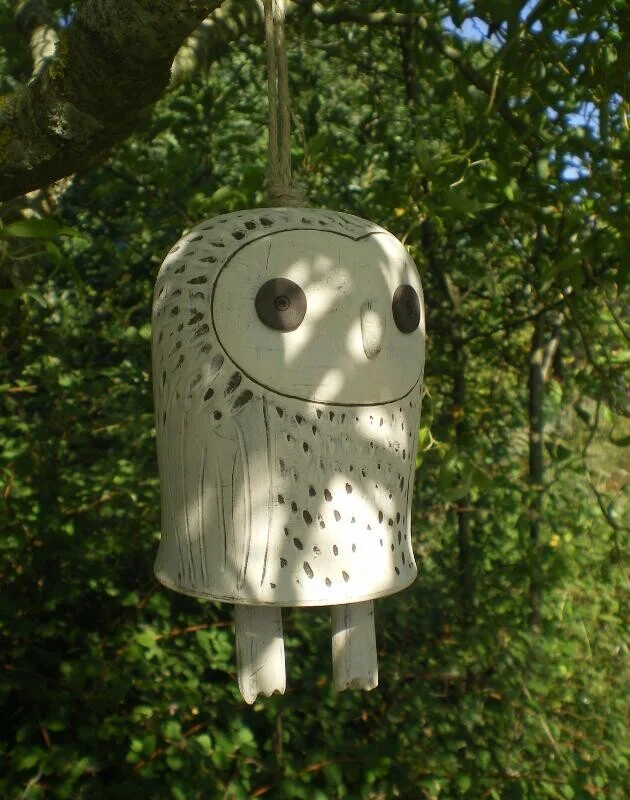 🥳We also have other cute little animals such as foxes, bears, red pandas, groundhogs...
Product Features
🌞【High-quality home decoration】It has been carefully crafted and has an eye-catching and elegant finish.
🌞【Country Style Design】: This farmhouse forest animal decor is divided into different animal appearances, each animal has its unique forest design.
🌞【Scope of Application】: The creative forest animal decor can be used to decorate your house, garden or backyard.
🌞【Perfect Gift】: This Rustic Animal Wind Chimes wall decoration combines wild animals and forest elements. It is a natural and unique decoration in the garden. It is very suitable as a gift to your parents, lovers, and colleagues.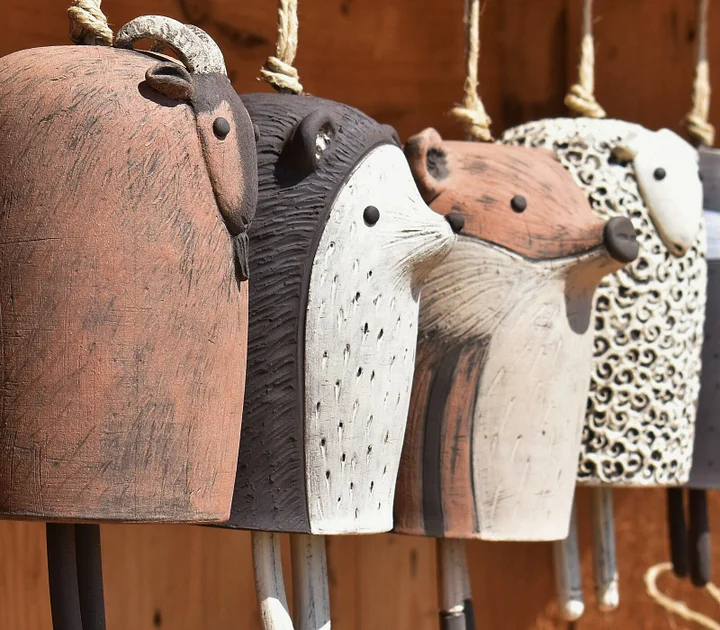 These animal wind chimes has been coated with a handsome, durable finish, so you can enjoy it for years to come. Hang your Heroic Windbell in a breezy spot and let it play in the wind.
Specification:
✅Size : 13cm*8cm*8cm (Body)
✅Material:resin