Our Plush Pet Chewing Toy™ aims to help your cat get rid of that stubborn tartar to prevent gum disease all while stimulating strong mental health activity to keep them active and curious to prevent anxiousness, laziness and obesity. 
The toy works on multiple long term benefits at one time, which means that they promote dental AND mental health.

Features
Promotes Dental Health Care
Aids in removal of tartar, sugar, and starches to help prevent gum disease and stimulate stronger teeth and gums.
 Stronger Mental Health

Promotes better mental health by constantly keeping them curious about the catnip inside, active and addictive to the design of our Plush Pet Chewing Toy.

Safe
 
Designed with environmentally safe, non toxic, hard to rip fabric and  Infused with catnip made with all natural ingredients inside time.
 No Effort
 
Especially for people who have no time or energy to play with their cat all the time. Just unwrap and throw it to your cat and they will keep themselves entertained for weeks.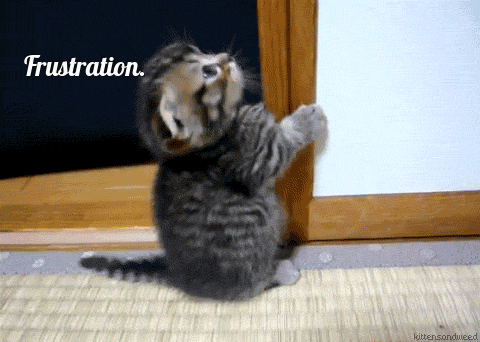 Specifications
Main Ingredients: Catnip is a safe and natural herb found in the mint family called Labiata.
Available in Green, Pink, Blue, Yellow, and Coffee.