The best time for your dog and kids!
Dogs and children love to play with water. This is not only fun, but also cools you down on hot days. Great water fun...
easily connects to the garden hose and the water pressure can be adjusted to decrease or increase spray height. Ideal!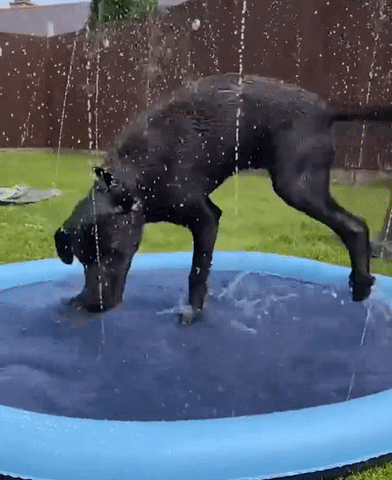 Outdoor surprises for pets and children
The water mat is multifunctional. It can be used by both your dog and children. There is also enough space for both to have fun!
Easy to set up
Simply connect the water mat to a garden hose or PVC pipe and adjust the water pressure to decrease or increase the spray height. Simple water fun!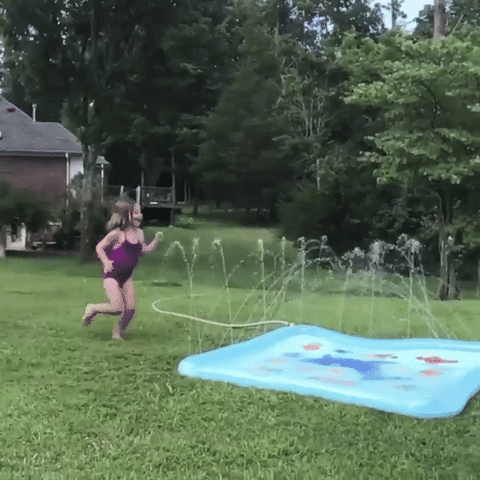 Easy to carry and store
This water mat can be folded, easy to carry and store, and you can take it anywhere with you and your pet or child.