The Funniest Dog Toy in the World!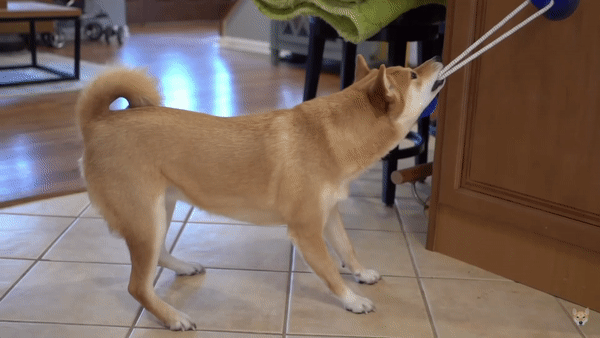 Viewed by over 20 million pet lovers, our Suction Pup Tug-toy is the greatest Tug-of-War toy of all time! Just Stick & Go!
Our interactive toy will keep your dog entertained for hours on end. They'll have no idea why it wont come off!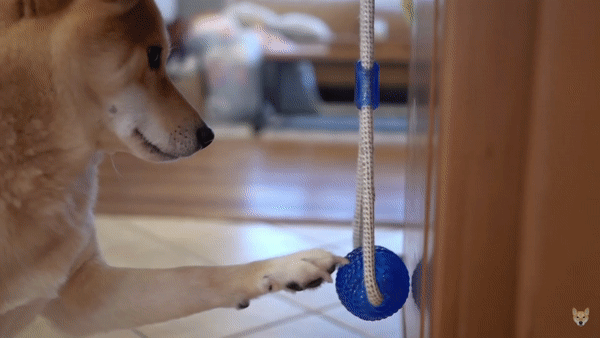 FEATURES:
Safe & Easy to Install - Each toy is made with high quality non-toxic material, easy to install on any flat surface.
Suitable for all Breeds - Our suction cup will hold strong with pets of all sizes!
Prevent Boredom - Pets can get lonely, our  interactive tug-toy will keep them entertained while your away!  🐶 

Frequently asked questions:
Will it harm my pet? - Absolutely not! Our toy was specifically designed with thick cotton fiber rope to prevent any backfire or kickbacks.